DISCOVER THE BEST PLACES IN ITALY FOR YOUR GROUP TRAVEL
Expert Travel Team - Tour operator in Sorrento
Plan your next trip with us!
Expert Travel Team is a tour operator based in Sorrento for more than forty years, which offers unique and unforgettable trips, experiences and itineraries throughout Italy.Thanks to the know-how acquired over many years of tour operating we are able to offer the best of the travel market.We build our tours with two main purposes: to enhance Italian natural beauty, art, traditions and culture and to let our guests enjoy a beautiful, enriching and relaxing experience.
Our tours are organized down to the smallest detail to avoid any problems and make the travel experience a "wow" moment to carry with you for a lifetime.
If you decide to travel with Expert Travel Team, your tour operator in Sorrento, you won't have to worry about anything.
Our experts are always at our customers' side: before, during and after the stay!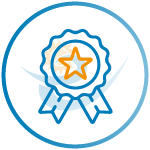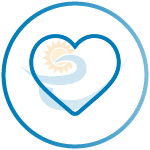 CUSTOMIZABLE TOURIST PACKAGES
The professionalism of the Expert Travel Team is best expressed in the proposal of tourist packages throughout Italy, customizable in terms of services, programs and itineraries, for stays and circuits, carefully studied and continuously updated, to offer the possibility of visiting the most beautiful Italian places.

All our proposals are carefully studied by our staff and continuously updated because we want to be sure that we always offer our customers the best quality and the necessary comfort at the right price.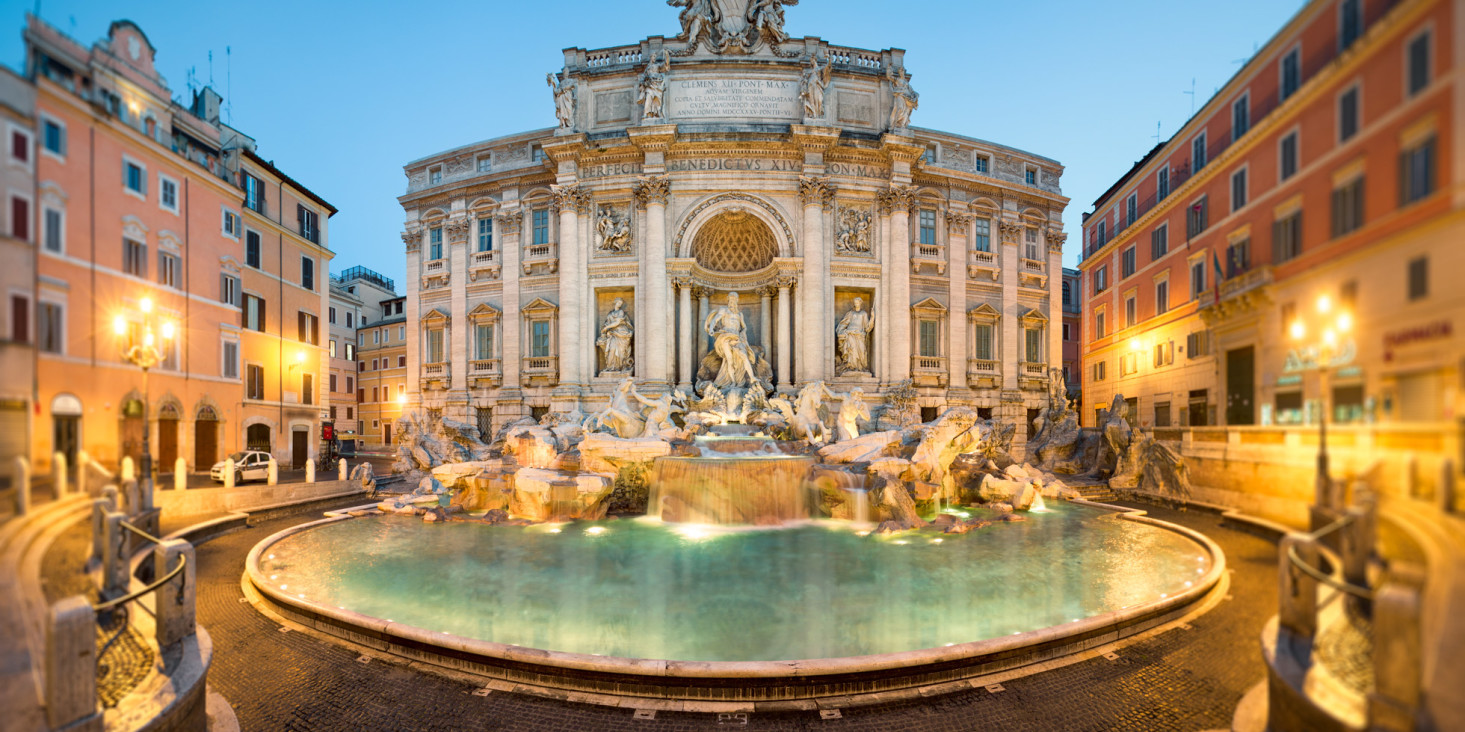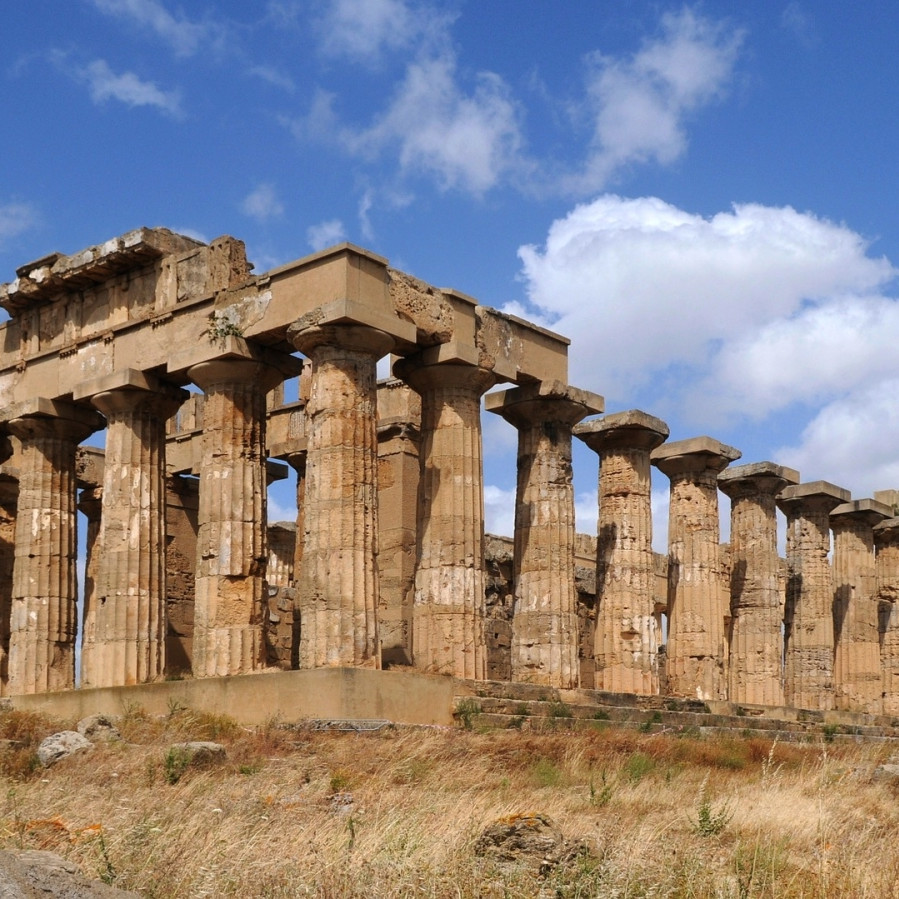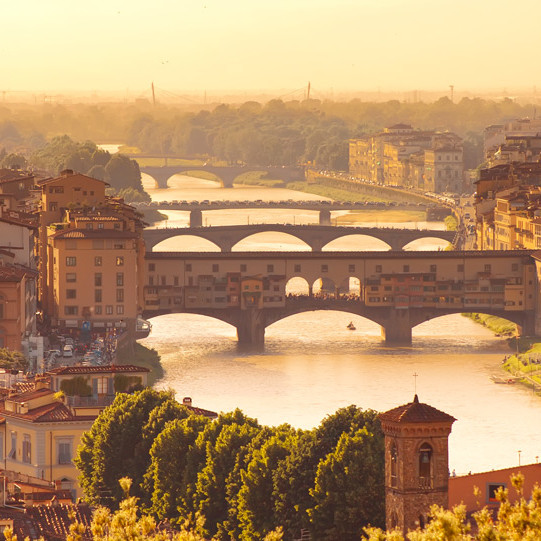 Experts above all in the Campania region, we are able to offer all types of tours and services in the Amalfi Coast, Sorrento Coast, Naples, Capri, Ischia and Procida, the capital of Culture 2022, of tours and experiences that can satisfy even the most demanding requests.

We are able to provide and customize tours and experiences of all kinds on request.
TOUR AND EXPERIENCE
JUST AS YOU WISH