DISCOVER THE BEST PLACES IN ITALY FOR YOUR GROUP TRAVEL
Titolo della tessera
Io sono una tessera di solo testo.
Clicca per modificarmi e inserire i tuoi contenuti. Compila questo spazio con il testo che preferisci. Attraverso gli stili grafici puoi dare importanza diversa a parole o frasi che desideri mettere in evidenza.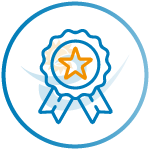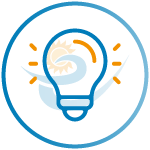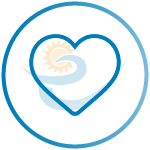 CHOOSE YOUR DESTINATION
Our professionalism is best expressed in the proposal of "packages", or programs and itineraries, for stays and circuits, carefully studied and continuously updated, to offer the possibility of visiting many places, but always with the best quality, the necessary comfort and a fair price. For these tours we use the best hotel accommodations, the collaboration of expert local guides and excellent restaurants.