DISCOVER THE BEST PLACES IN ITALY FOR YOUR GROUP TRAVEL
Plan your next trip with us!

Each Expert Travel Team tour is designed and created in every detail by experts who travel far and wide across our beautiful Italy in search of every novelty in the sector: new experiences are added to our offer every year to always be the top on the Italian travel market.
The coast of the Campania Region is among the most beautiful in the world and the sea is a great passion for us, the world we usually live in and which accompanies every moment of our day.
As a tour operator in Sorrento, one of the most beautiful coastal cities in the world, it couldn't be otherwise!
With our boat tours we want to communicate you not only our passion but the great beauty of this Italian territory which for centuries has been referred to as the "land of sirens", "home of the gods" and "land of the giants".
Our boat tours will take you to the discovery of pristine coves, jagged coasts, blue seabeds and blue islands in whose seas you can snorkel and cool off in unique and wonderful seabeds.
Capri, Ischia, Procida, the Sorrento Coast and the marvelous Amalfi Coast will no longer have secrets and will be able to give you unforgettable moments!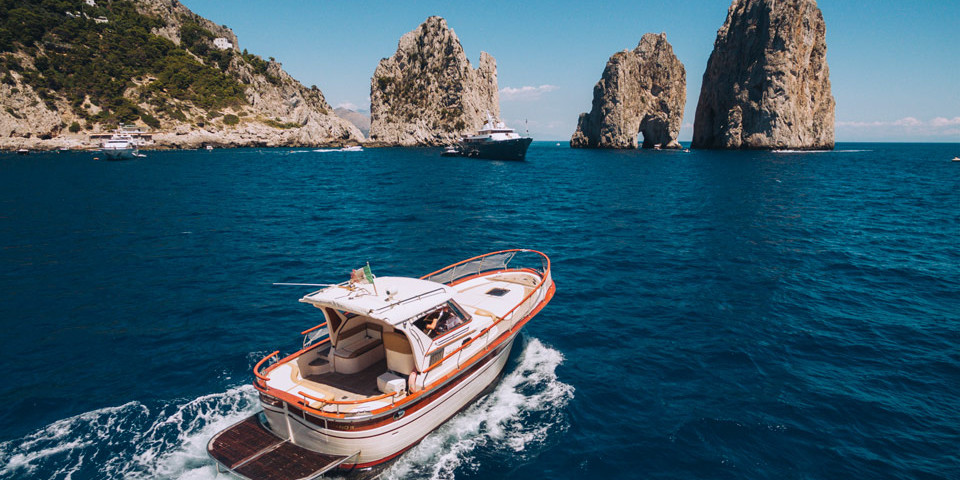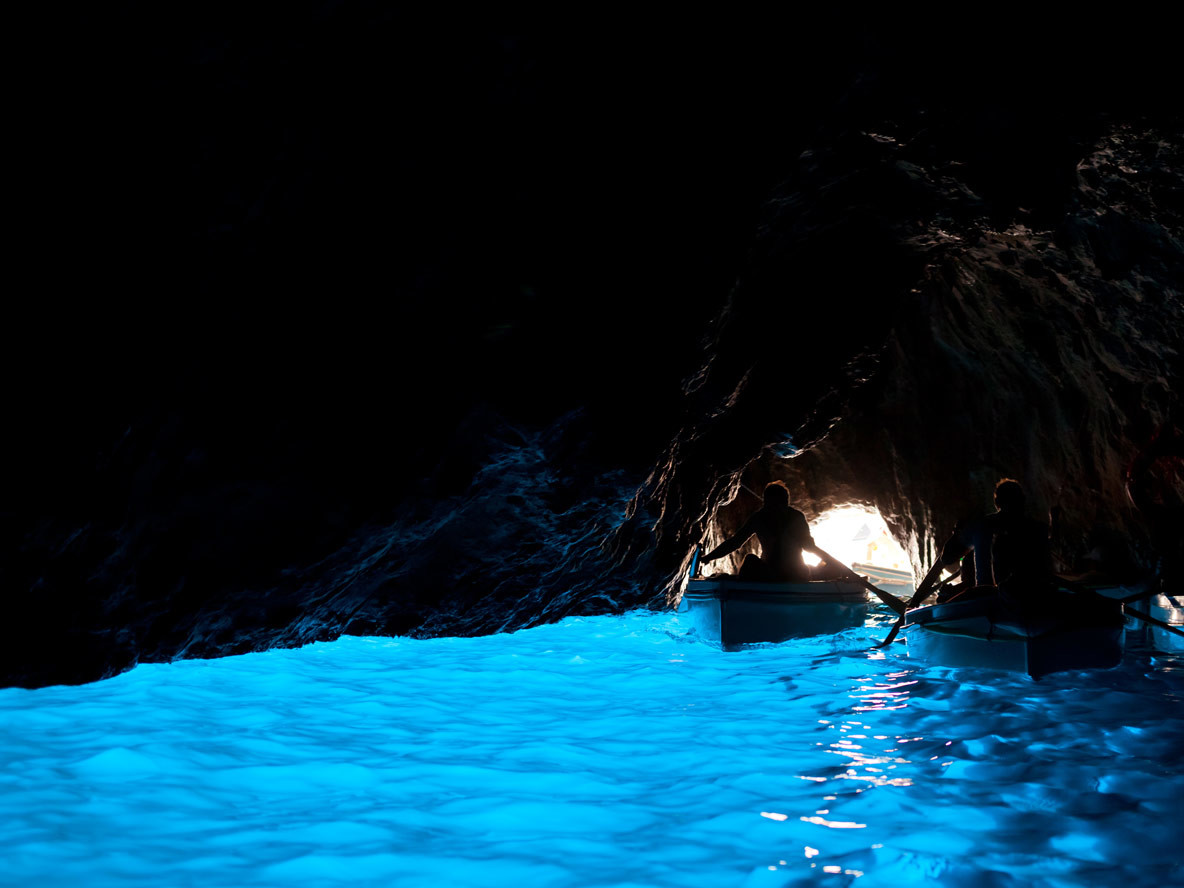 Traveling no longer just means resting by the sea or in the mountains or dedicating yourself to the art and history of the most beautiful cities, visiting monuments, museums and churches. Traveling experiences is the best way to make your holiday unique and exciting and every year more and more tourists are passionate about discovering the territories in their essence, looking for activities that allow them to better appreciate the places they come to.
With Expert Travel Team you will become the protagonist of your trip, you will see the best and above all you will not be a "spectator"; but you will be the main actor of your holiday yourself, away from the mass circuits to immerse yourself in unique and engaging activities!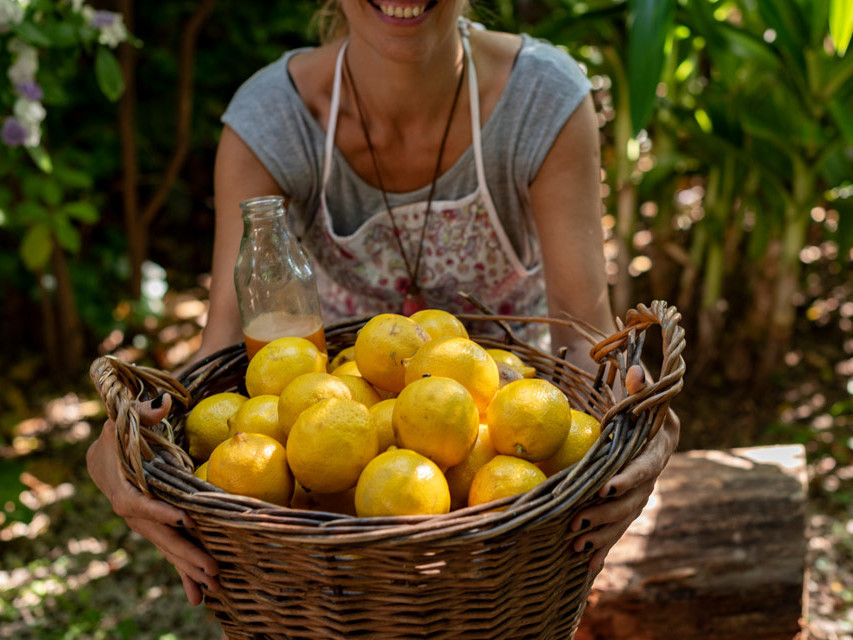 DISCOVERING
ITALIAN
TREASURES
Thanks to its millenary history, in every corner of the "Bel Paese"; you will be able to enjoy unique treasures: churches, museums, castles, monuments, archaeological remains and entire world heritage sites and if you are passionate about history, art and architecture you will have the spoiled for choice!
Milano, Verona, Venezia, Florence, Rome, Naples, the Amalfi Coast, Sorrento, Capri: from North to South our cultural tours will take you to the most interesting places, by bus for large groups or even by car/minivan for smaller groups, with assistants and local guides who will lead you on foot to discover the ancient neighborhoods of these towns, their hidden treasures and the extraordinary works of art they conserve, emblem of the splendor of their past!
We will also take you on workshops where you will learn how the ancients wove or produced paper or even all the craft techniques to create ceramic and colored glass artifacts, unique in the world for their particularity, or even masks and gondolas. We will visit modern art museums together where you can have immersive experiences, houses of famous people and small villages that have kept their unique and particular architecture intact! Each itinerary will give you enriching and unimaginable experiences!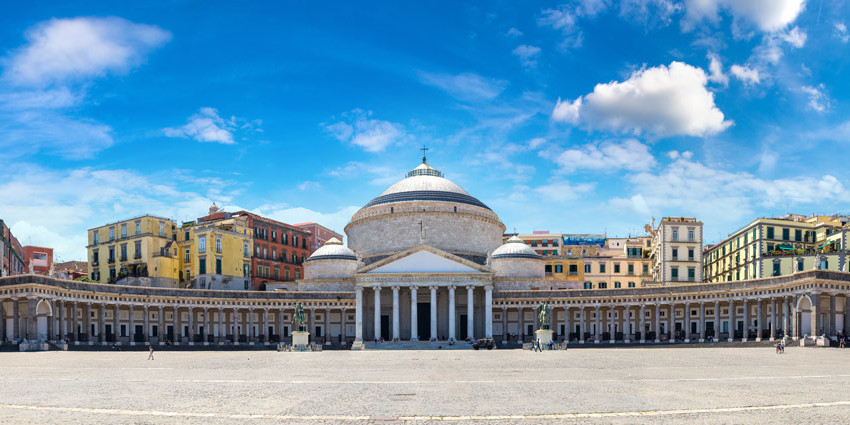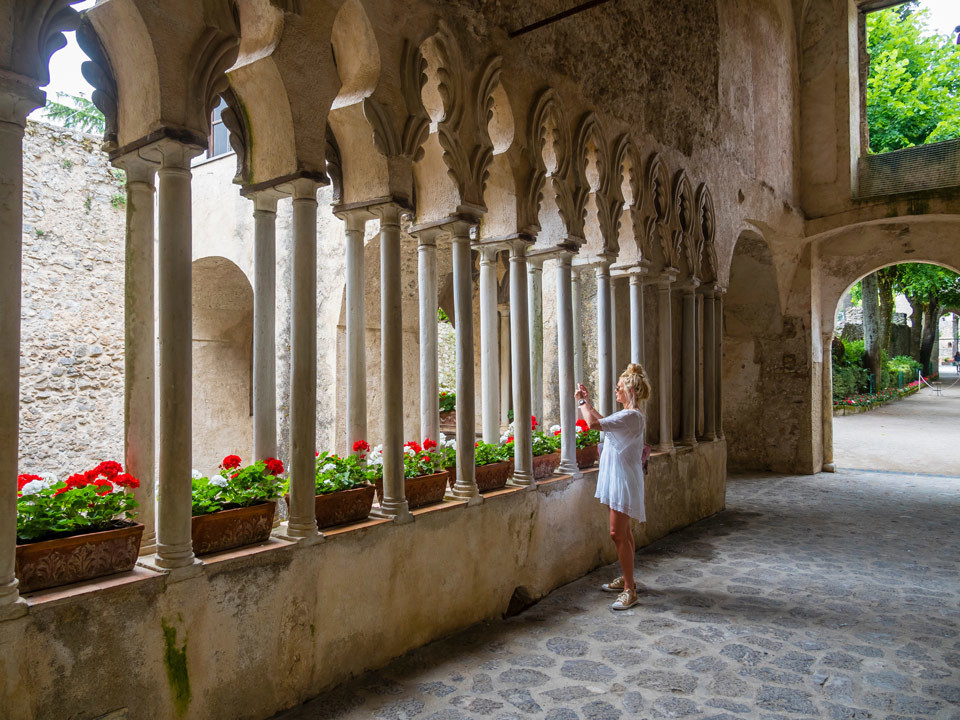 The food tours offered by the Expert Travel Team are many and all different from each other, the result of careful research done by industry experts.
These are real journeys through the scents, flavors and recipes of the Italian regions: food and wine itineraries that range between centenary pizzerias, historic dairies, ancient farms, pasta factories and excellent cellars, liqueur factories and artisan pastry shops: the triumph of taste , from North to South of Italy!
If you choose one of our tours, you will be able to learn how to make pasta, you will witness the production of cheese directly from the hands of a cheesemaker.
You will discover wine-growing areas and you will travel along mule tracks with incredible views, stopping for lunch with the local shepherds, where you can taste the fresh cheese raw milk and cured meats made with the ancient techniques of home production.
A thousand taste itineraries made of history, products of excellence and food and wine traditions will be at your disposal, built in full compliance with your needs.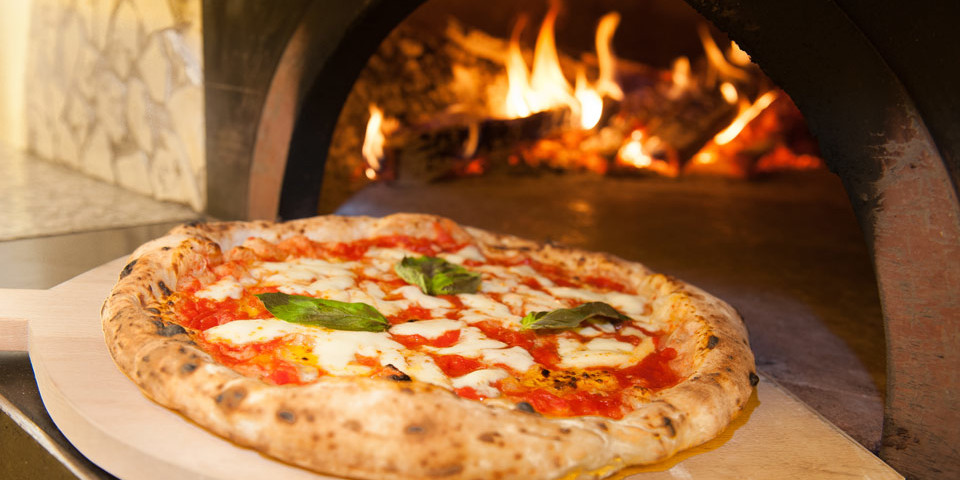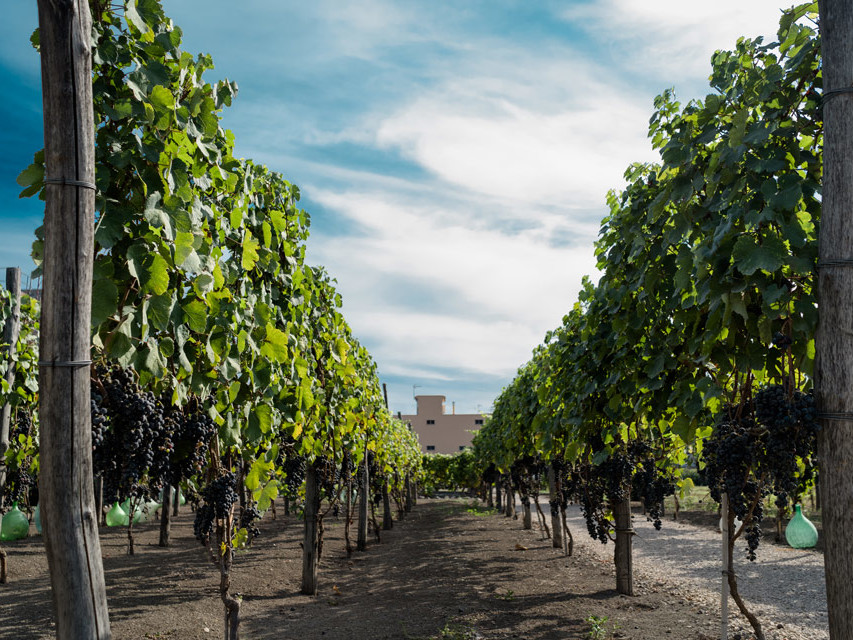 EXCITING ADVENTURES ON TRAILS WITH A VIEW
If what fascinates you the most is a journey to discover landscapes and unexplored nature, set off with the Expert Travel Team on guided excursions to discover wonderful places, outdoor activities to do at any time of the year among the most beautiful in Italy and for every level of experience!
Trips in the open air, in contact with nature, full of trekking and sporting activities: walking, cycle tourism, fishing tourism, diving, snorkelling, diving in archaeological areas, rafting, climbing and sailing.
Among our thousands of proposals, we will surely be able to find the tailor-made adventure for you and your tastes because all our trips and outdoor excursions can be customized according to your tastes and preferences.
Italy is an enchanting territory from a naturalistic point of view with an unexplored sea in many ways and an intriguing coast and unique and enchanting mountain places!
If your dream is to explore it on foot, by bicycle or MTB or to experience it in sporting adventures, you are in the right place!